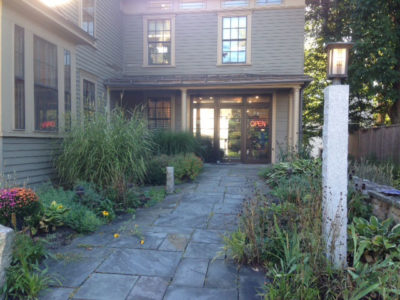 Our seasonal store is located at
9 Vernon Street in Framingham, MA.
We carry our full line of outerwear and accessories. The Red Rover Studio is located here. It is the best place to see and try everything we create. We are happy to make a custom piece for you.

OPEN
  Saturday Jan 13… 10-2
Saturday Jan 20… 10-2
OR by appointment.
May/will add other hours depending on the weather!
 
Sign up for the e-mail newsletter for notices and more information.

Red Rover clothing is located at the corner of Oak St. and Vernon St.,
1 block north of RT 9 and 1 block west of Edgell Road in Framingham Centre, Ma.